Why Starbucks?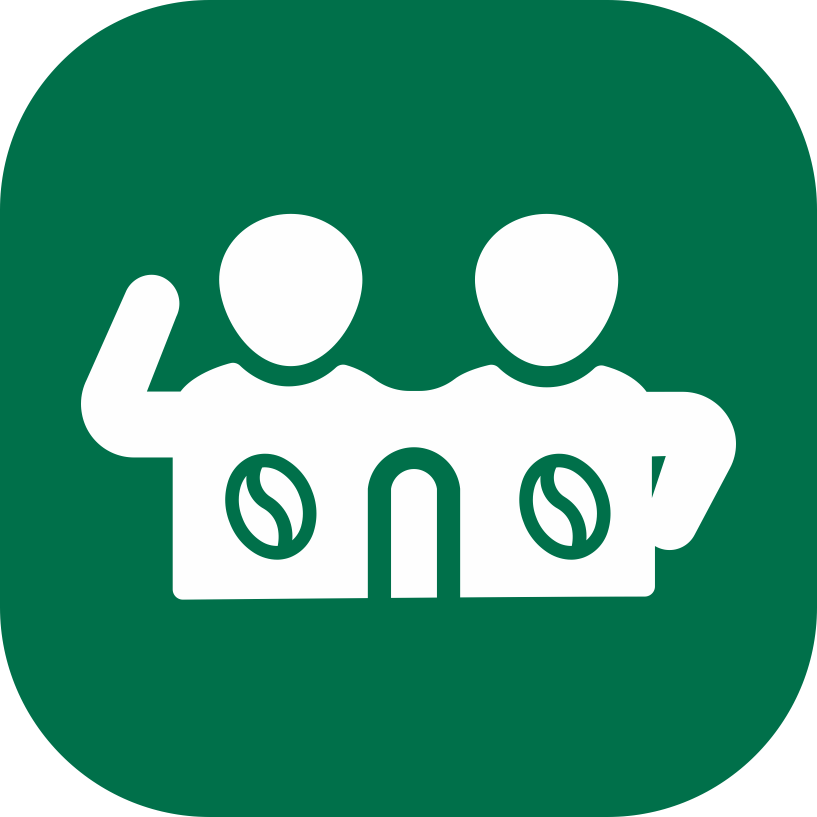 Unique atmosphere
More than just coffee, more than just a team, more than just a job — team spirit and a respectful approach are among our basic principles. We firmly believe that only together can we create something truly special. And we also want to share this joy with our customers — cup by cup.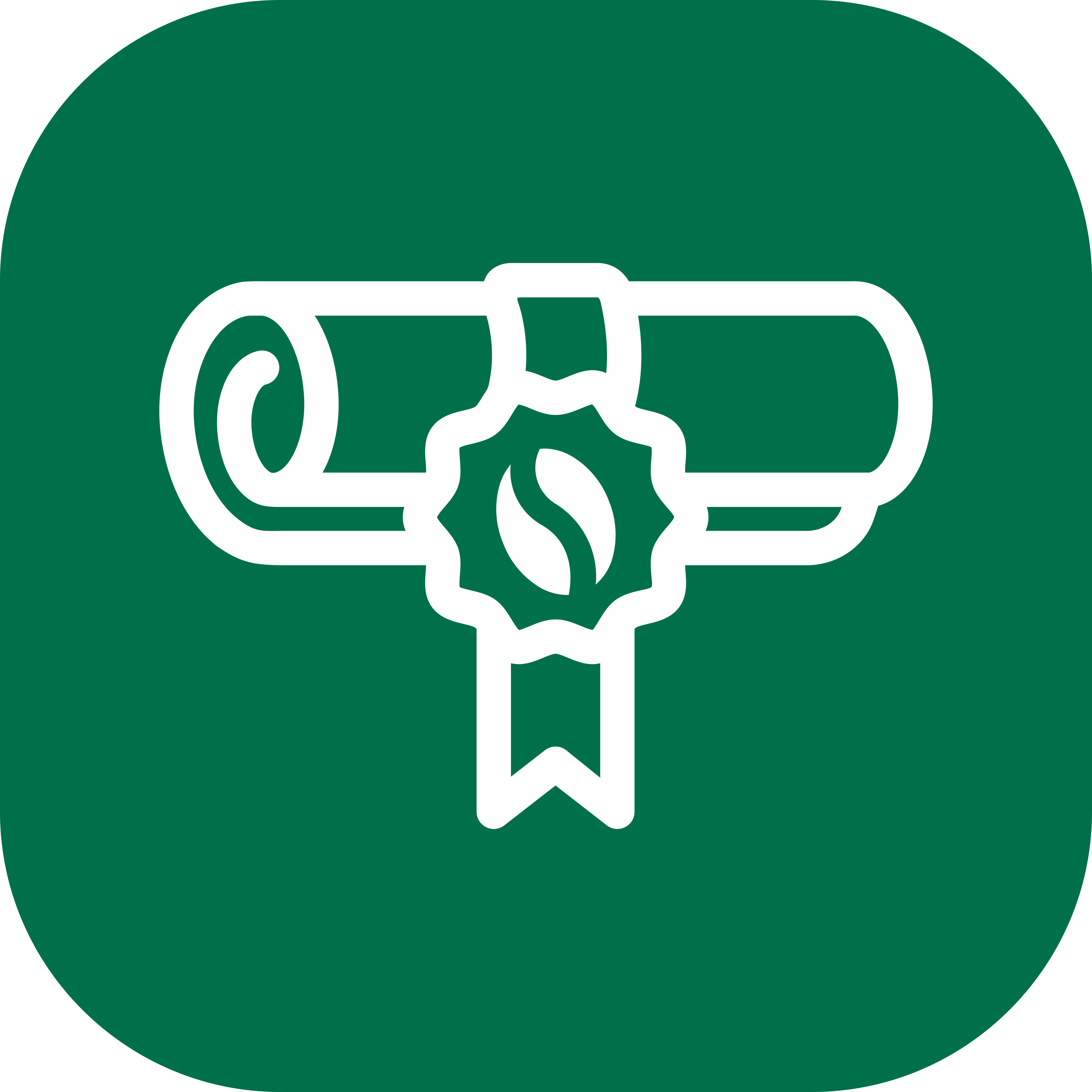 Personalised training
Our employees go through comprehensive training when they start, giving them in-depth knowledge of coffee in general, product expertise, guidance on how to successfully interact with customers and an understanding of all the procedures they need to follow in the working environment, be it one of our offices or stores.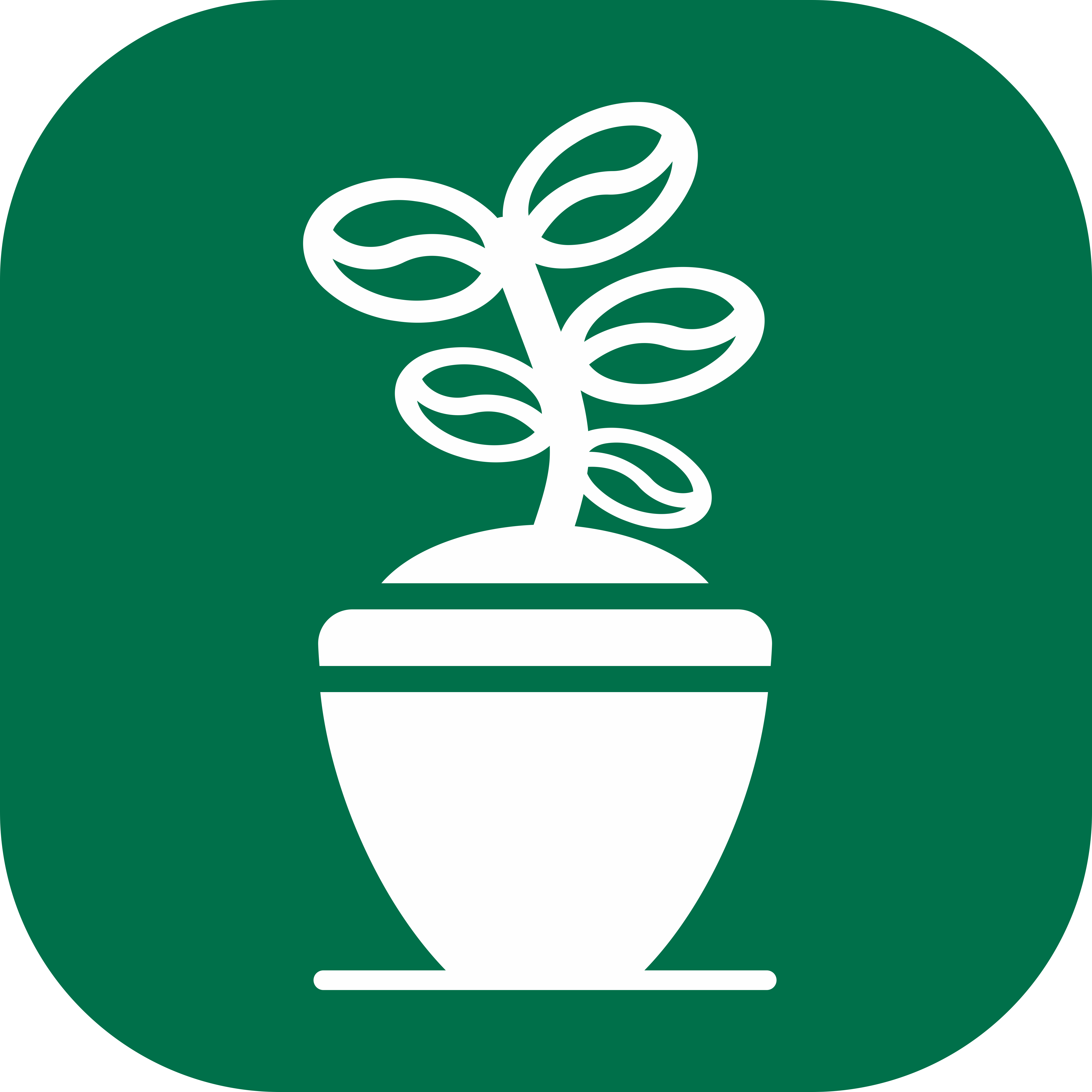 Diverse opportunities for development
Starbucks is growing dynamically — we want to give you the opportunity to grow with us, develop your skills, get closer to your career goal and realise your professional ambitions. In addition to the typical career path from Barista to Store Manager, we also offer the opportunity to expand your knowledge and become a Coffee Master or Coffee Ambassador.

Your career opportunities


Your specialist role

Even behind the scenes in the Support Centre, the different administrative areas pose a number of interesting challenges.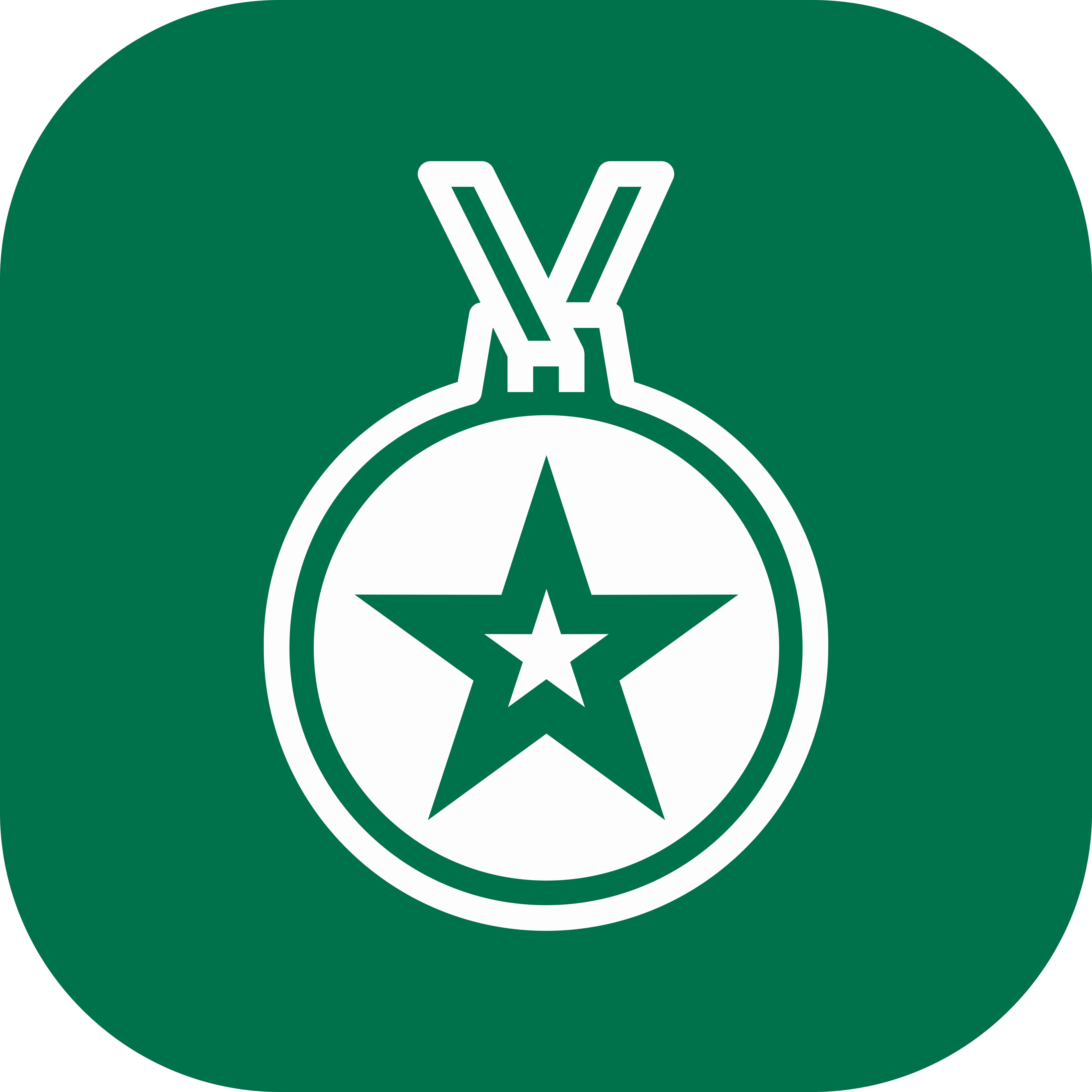 Personal recognition
It is important to us to recognise the extraordinary achievements of our employees. That's why we have a series of awards that enable us to celebrate success, such as the employee/manager of the quarter and employee/manager of the year awards.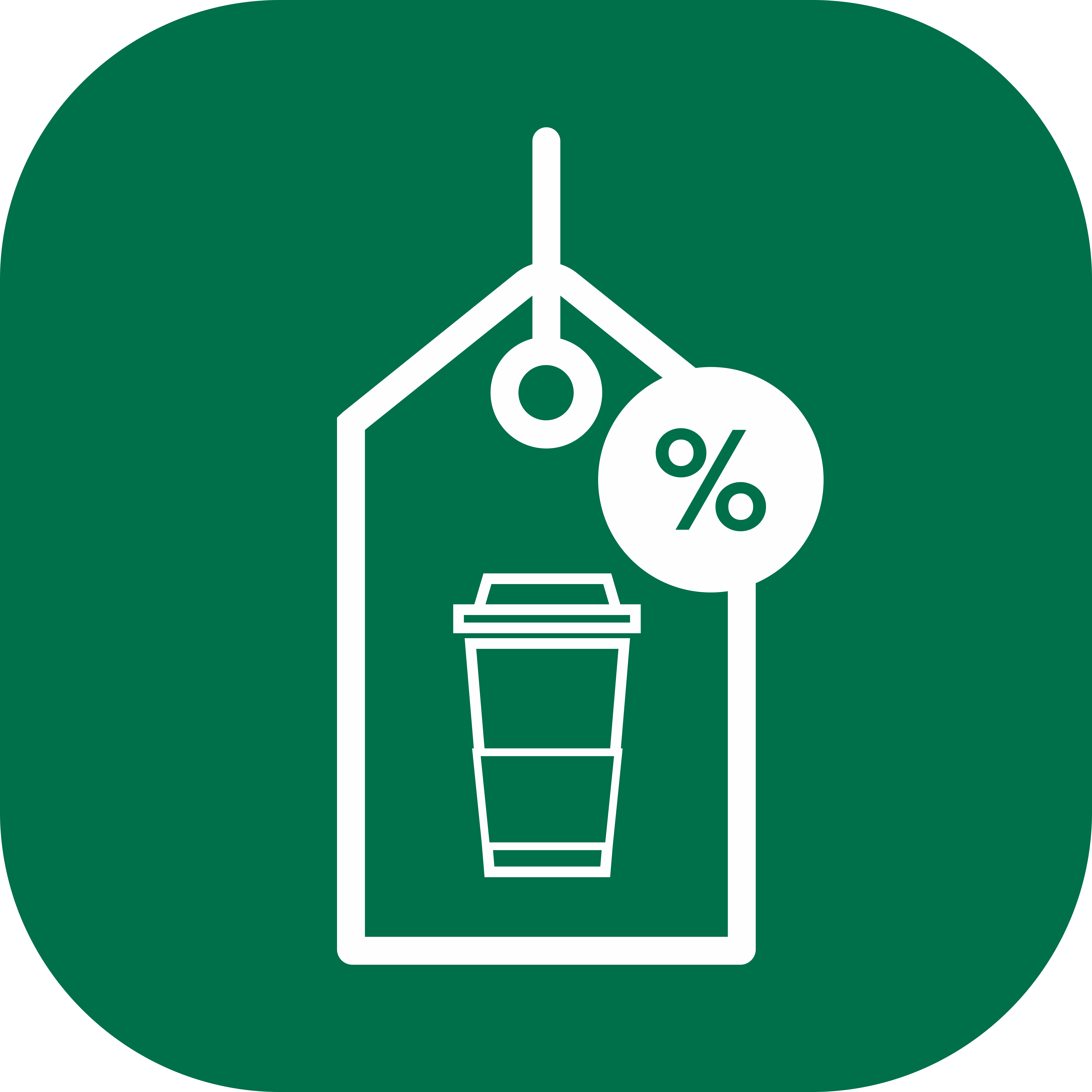 Attractive benefits
Enjoy our drinks for free, either during working hours or at home with your free weekly coffee beans or capsules. If you fancy even more, note that you can take advantage of employee discounts on our entire range.
To give you time to enjoy life, our shifts allow you to adapt your working hours to suit your personal needs.
As part of our success story, you will also benefit from the company's success through employee shares.